Following are links to websites of organizations and ministries dedicated to helping those with SSA.

Whether you consider yourself gay, homosexual, bisexual, heterosexual or straight you can find answers and help from these organizations. Take advantage of their resources. We encourage you to open your mind and your heart to the truth about sexual orientation and its complex roots. One can change orientation. No one is born gay. Christians with same-sex attraction can be chaste, can seek reparative therapy for healing the past, get counseling, and join support groups.

It is important to note that change does not necessarily mean a development of heterosexual desire, although it is common over time for many to gain that. Rather, healing comes in the form of wholeness when previously unmet emotional needs are fulfilled, and the person experiences freedom from the intense same sex drives. This new freedom is what allows the person to live a chaste life in communion with his faith.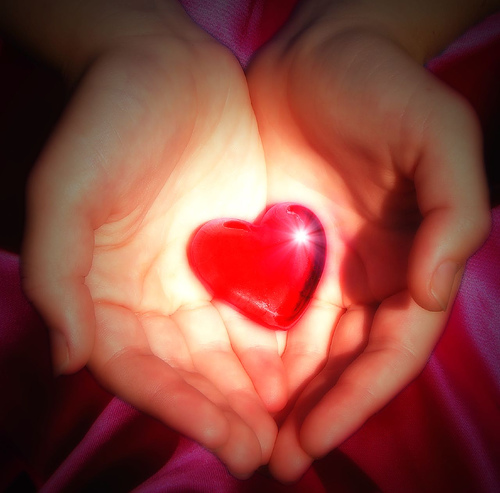 Sorrowful Hearts Society
Links to Trusted SSA Support Groups
One of the biggest problems with SSAD or same sex attraction disorder is how little the general public understands both about the causes of SSAD and the possibility for a different way of life, a way of life faithful to God's word. So whether or not you have SSA, a loved you know suffers from it, or you have pledged to pray daily for homosexuals, we encourage you to visit these sites and learn more.
Learn More About
Same Sex Attraction